Furniture restoration
Detalles
Do you have an old piece of furniture at home and would you like it to recover its original appearance?
At La Mesa Grande we have a long career in the world of restoration, which allows us to know perfectly all the techniques necessary to recover old pieces.
No matter the type of wood in which they are manufactured, the type of lacquer that they may have or if they have paintings and engravings, we will leave them as new.
We will clean the piece to eliminate stains and dirt, we will sand the surplus and peeling paint, we will restore paintings and engravings carefully, we will paint and apply products that will provide a perfect finish and will protect it.
Do not hesitate, come and visit us and recover that special piece for you.
Read more
Read less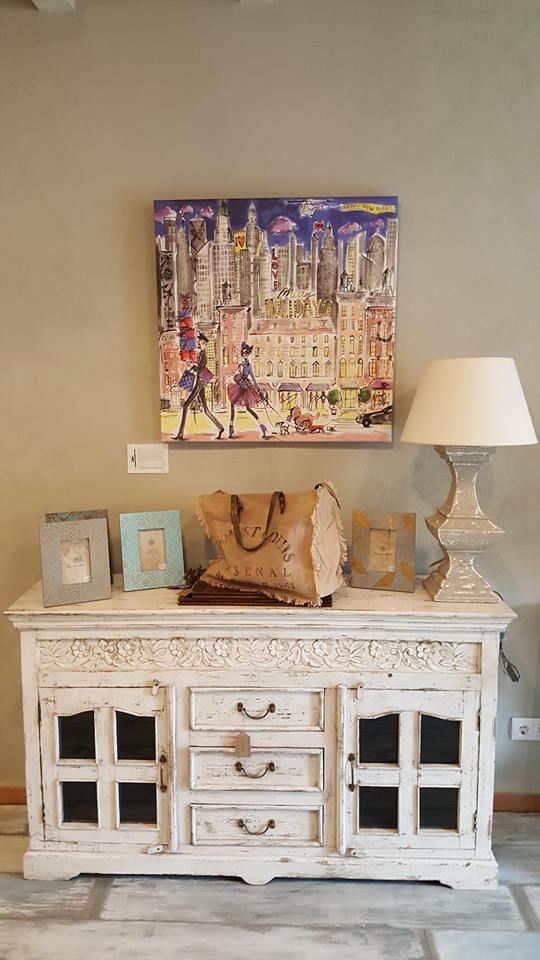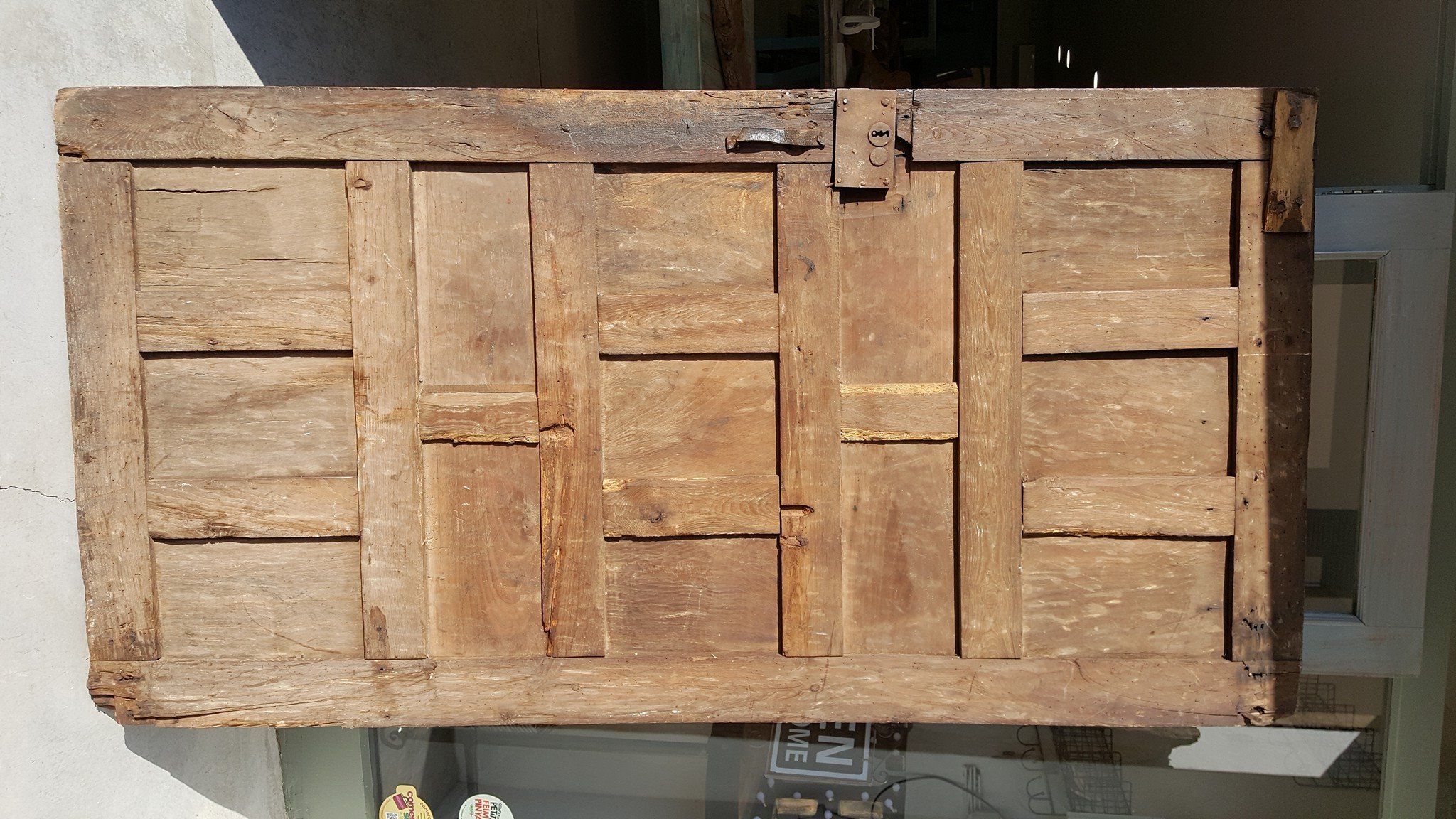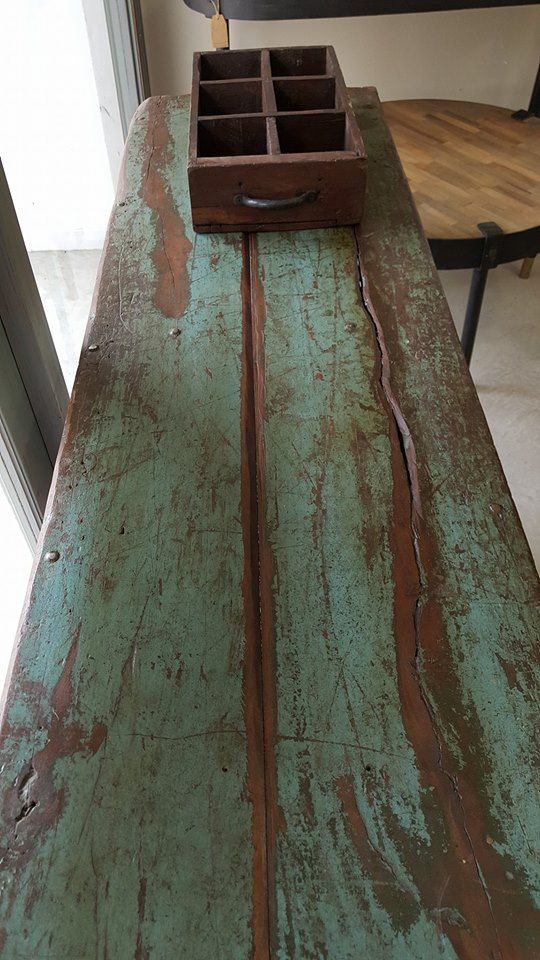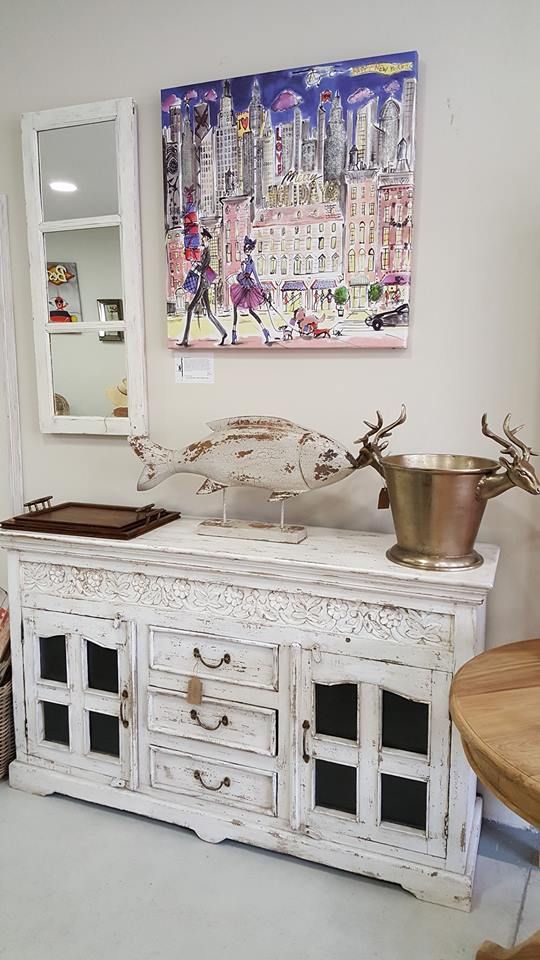 Ask us throught Whatsapp
Ask for more information
Please, review selected fields
Thank you for contacting us
We will contact you as soon as possible